Björn Hall
This is the story about Björn Hall...
The Nursing Way of Life
For Jenny Kronqvist "Nurse Jenny" and thousands of other dedicated nurses across the world, nursing is more than a profession. For Jenny and those who share a likeminded passion for the job, nursing is both a calling and a way of life.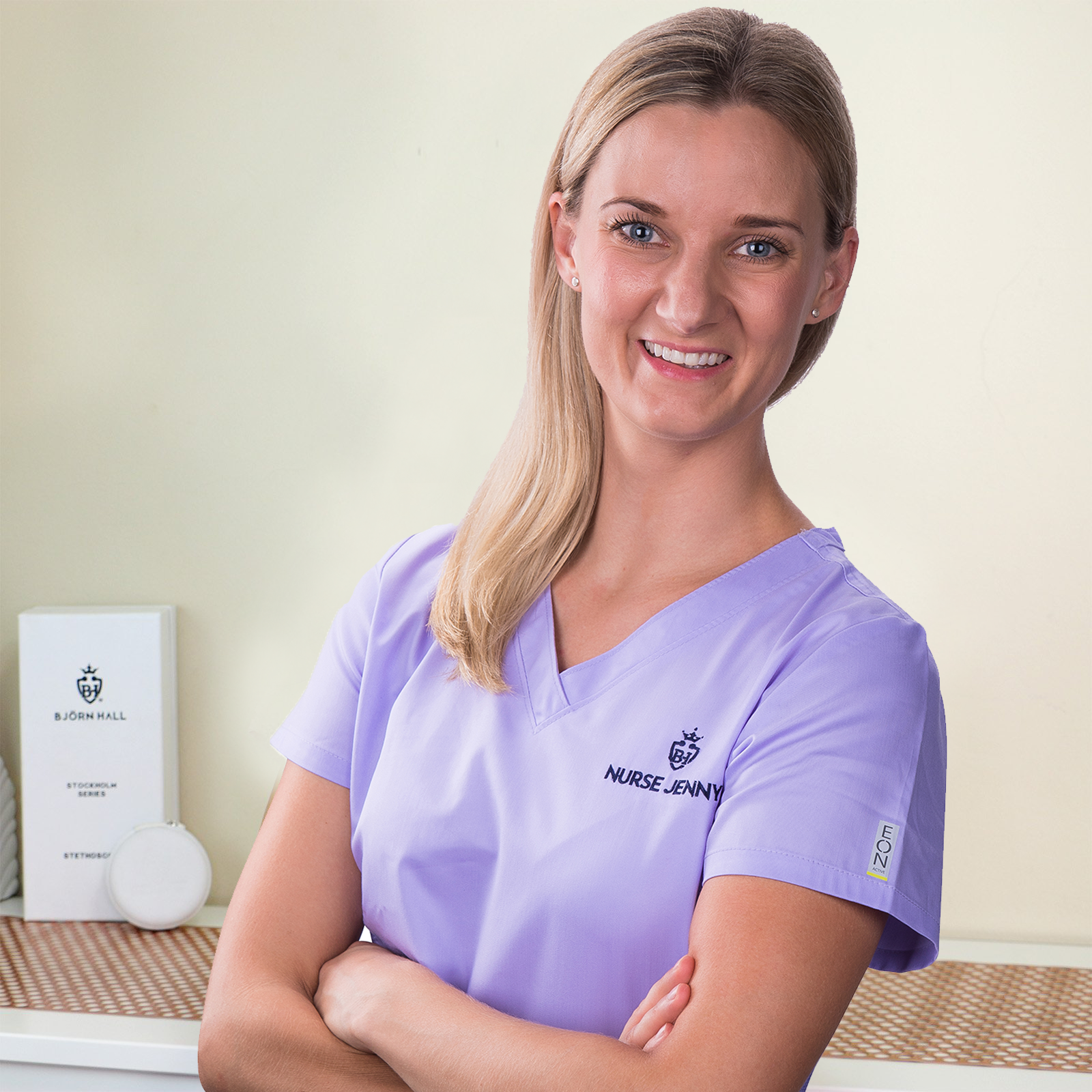 Designed in Stockholm
Our Björn Hall Clinical Stethoscope is designed by nurses, for nurses! Each custom designer stethoscope is fashionable, lightweight and ergonomically-designed to naturally complement the anatomy of the ear canal and is long enough to comfortably assess each patient without back strain from overextending or bending!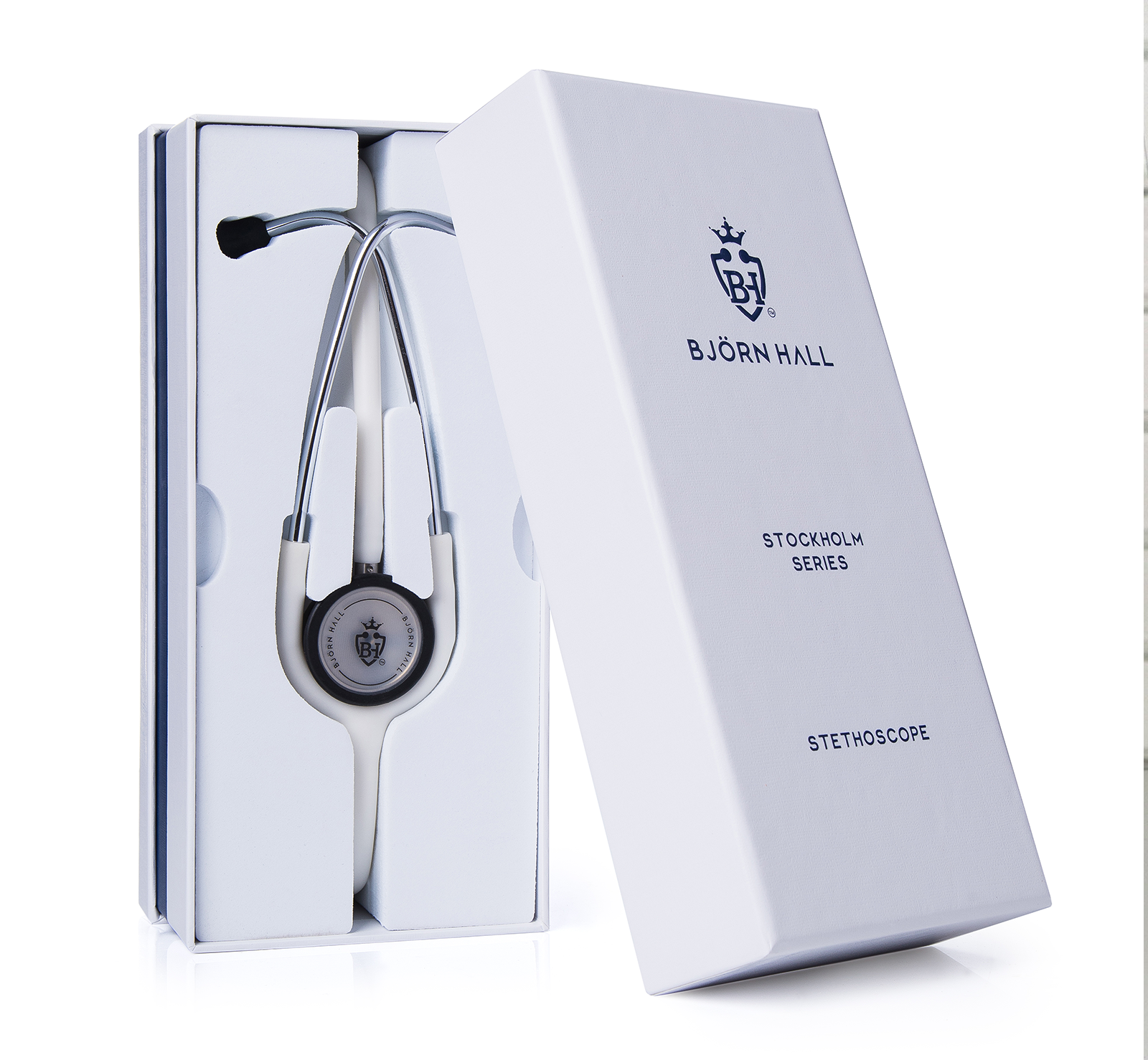 Adding New Style to the Humble Stethoscope
No RN goes into healthcare for the fashion sensibilities, of course, but Jenny was convinced that, with some creativity, she could make nursing uniforms a bit cozier and more appealing. After careful consideration of what part of the nursing uniform to focus on, she ultimately settled on a piece of equipment virtually every nurse wears around her/his neck—a medical necessity not governed by the same rules as other parts of the nursing uniform: the humble stethoscope.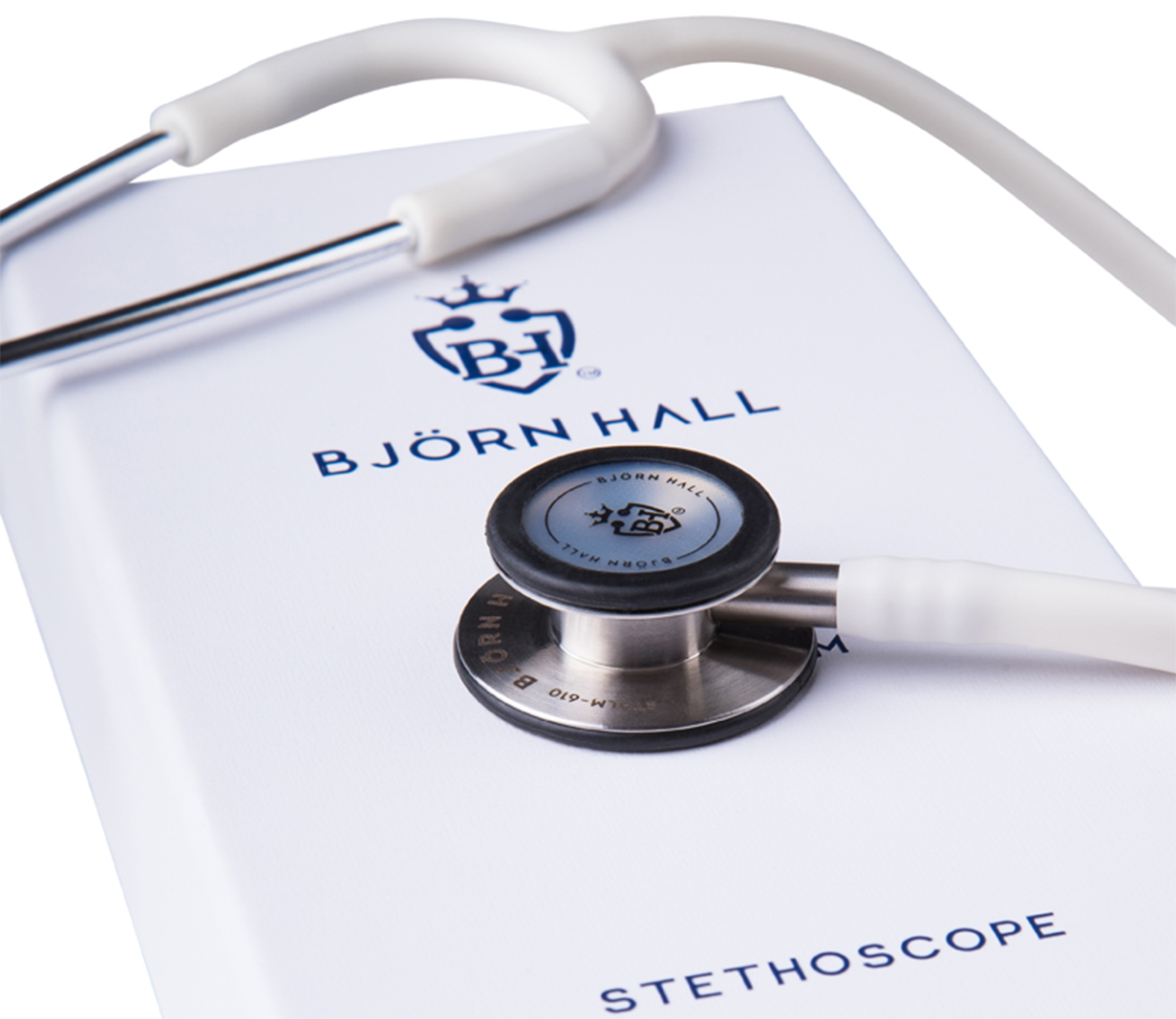 Medicine with Style, Unrivaled Scandinavian Quality
At Björn Hall, we are committed to progressing the healthcare industry by providing doctors, nurses and students with high-quality equipment that enhances the patient experience. As healthcare professionals, we understand how personal expression can improve workplace morale, as well as patient care. That's why our products are designed to embrace the energy, care and personality that our healthcare teams embrace on a daily basis while they help take care of those in need throughout our communities!